Course details
Preorder-Only [Kobe Beef Special Loose Shabu-shabu Course] 12000 yen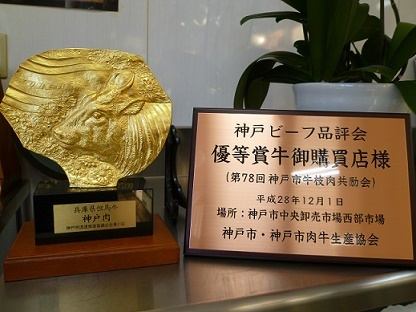 Only reservations for one week's advance are accepted. Please enjoy Kobe beef boasting to the world.
Course menu
First-come first served with meat
Special Kobe beef ribbed 150 g additional Kobe beef 120 g 10000 yen
Nabe vegetables · Chinese cabbage · White onions · Mizuna · Enoki · Shimeji · Shiitake mushrooms · Tofu · Shabu-mochi (additional 700 yen for vegetables)
Homemade ponzu, homemade garbage, secret eggs (100 yen added for eggs)
Udon · rice
Soup cooking is also available separately at 300 yen.
Today's dessert
2018/11/05 update